2003-2007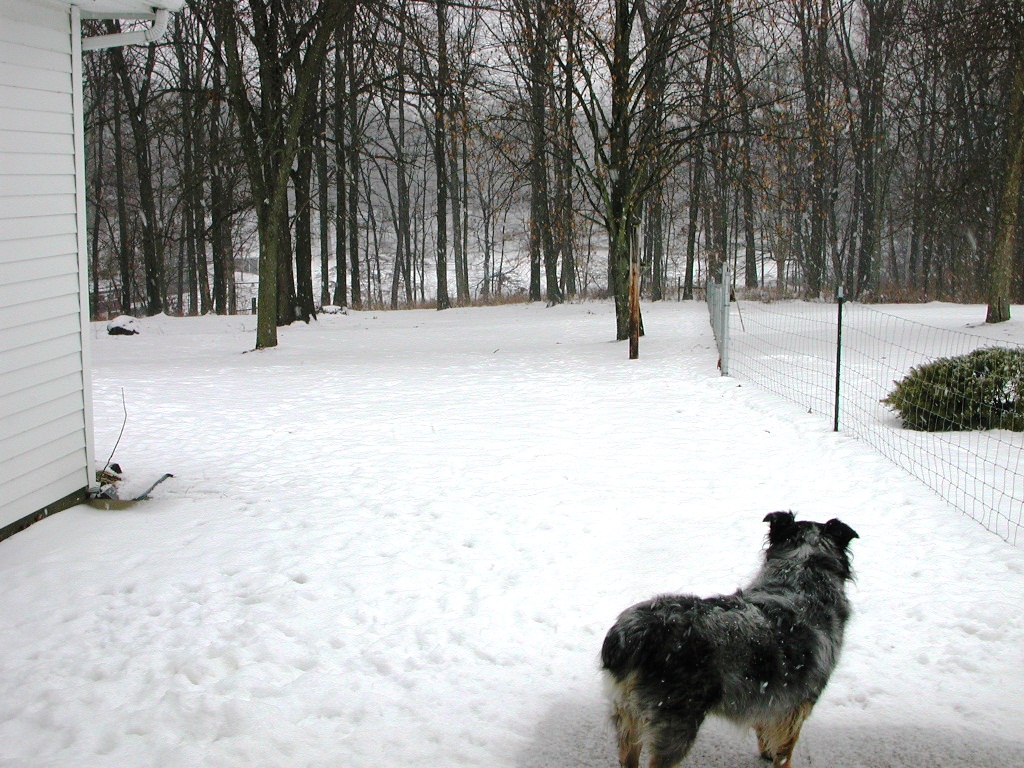 January 2003 (Loved the snow)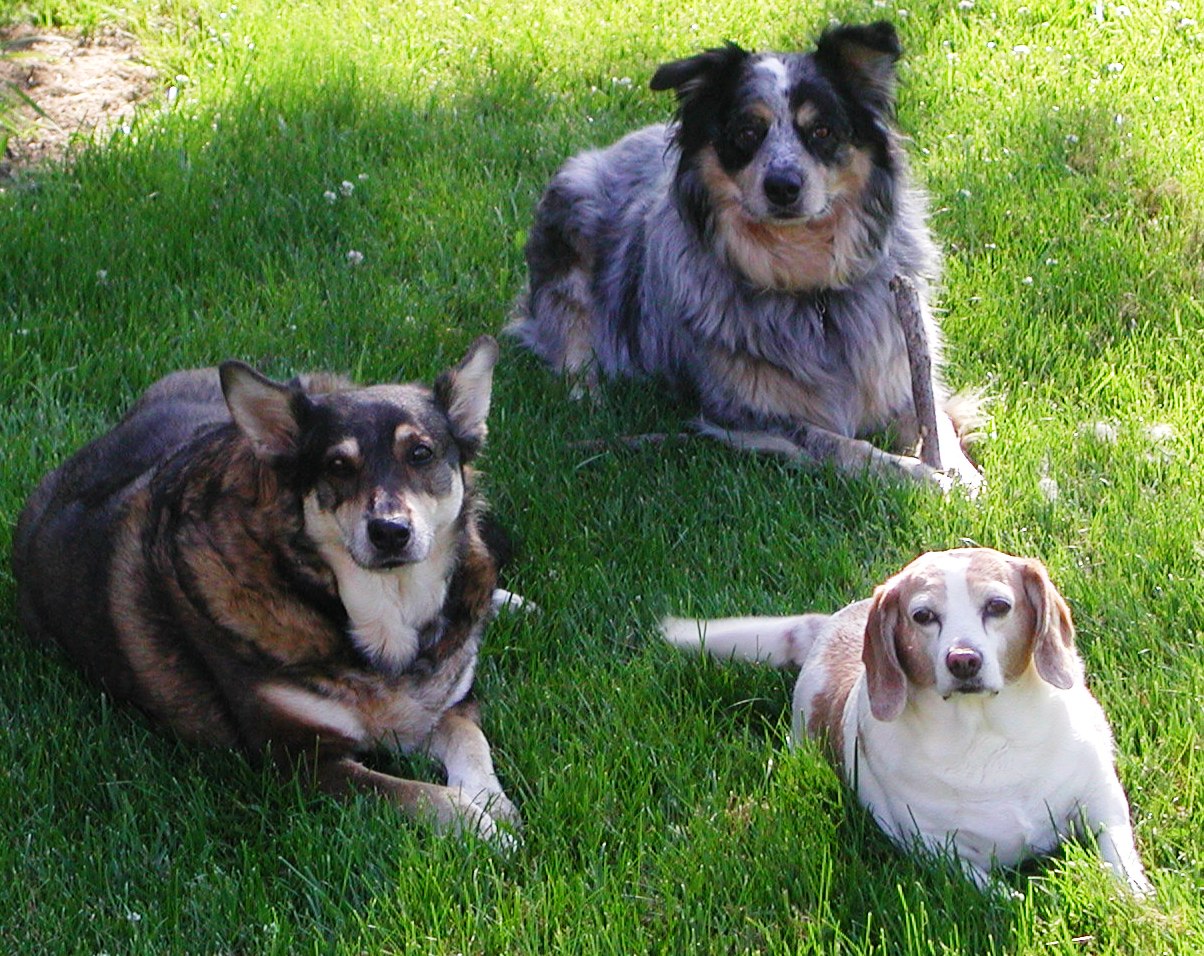 Spring 2003 in Attica with the two remaining farm dogs from Terre Haute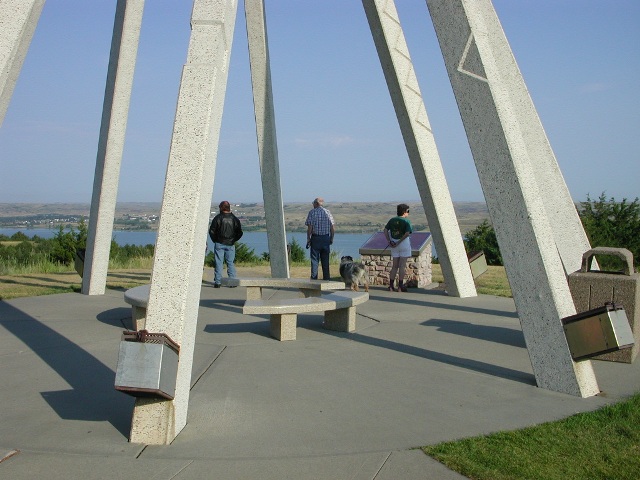 We took him with us to Mt. Rushmore in August 2003.
This is a Lewis and Clark memorial along the Missouri River.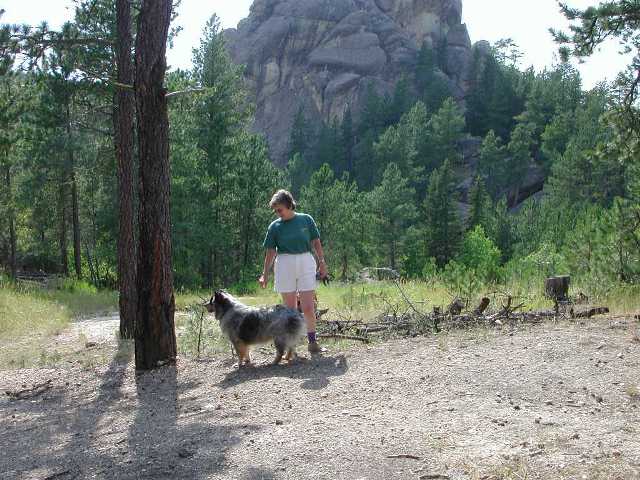 In the Black Hills August 2003.
I think he is getting ready to chase an Elk or something he has spotted.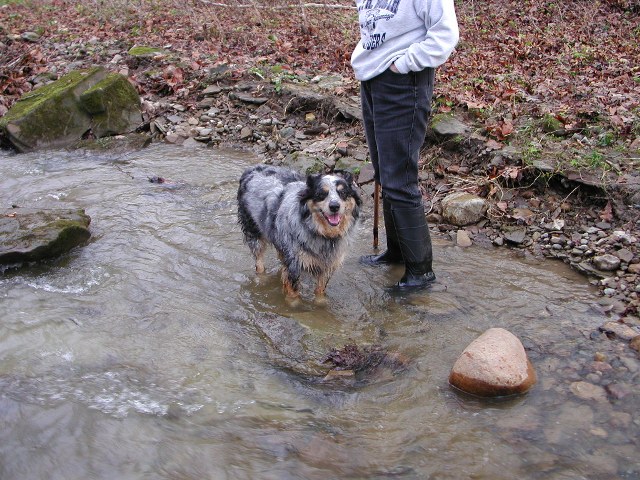 Back in Indiana enjoying a walk in the creek. November 2003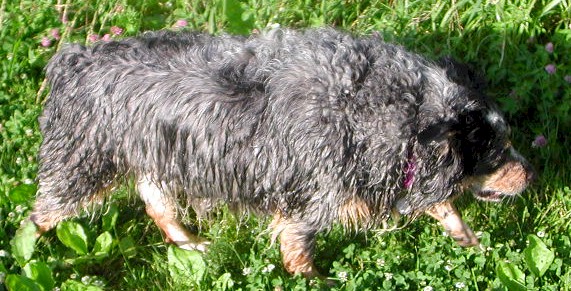 June 2004. Walking sponge after walking in deep water.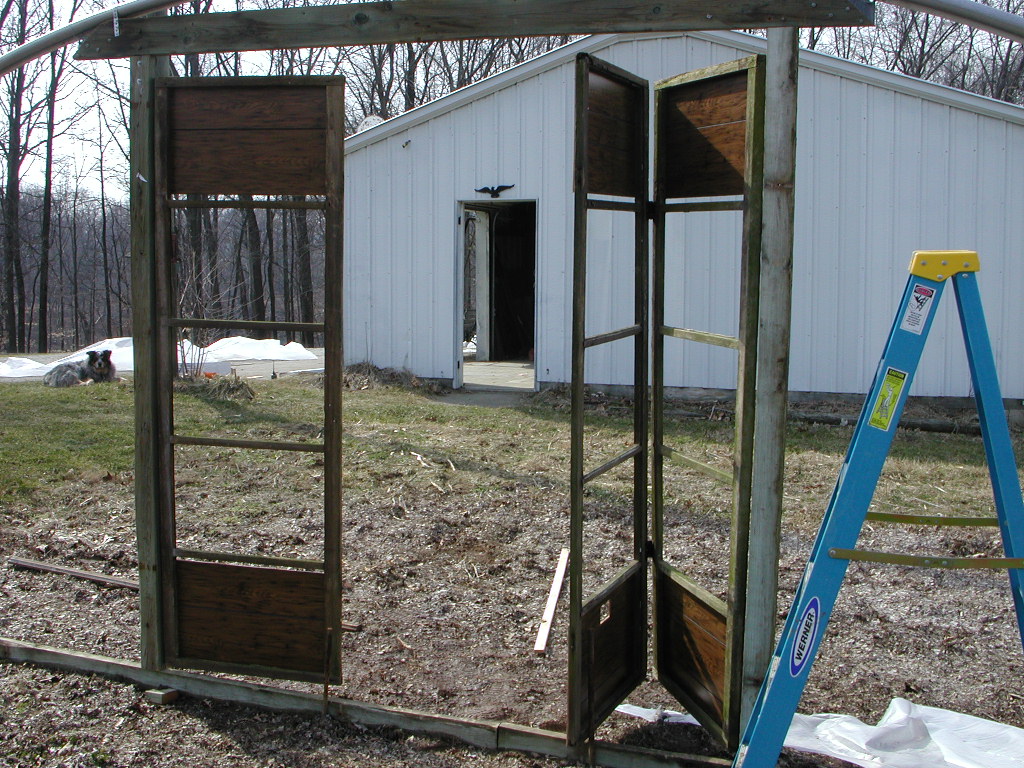 Spring 2005 watching greenhouse construction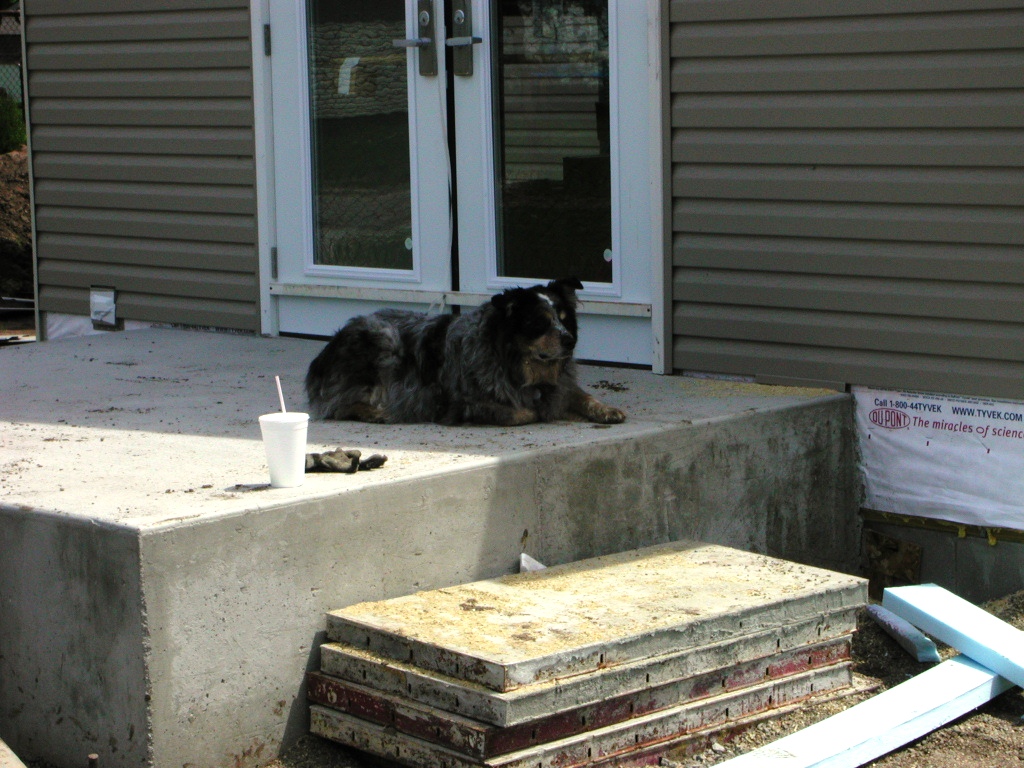 May 2005-New Attica Schools office construction

Summer 2005 at school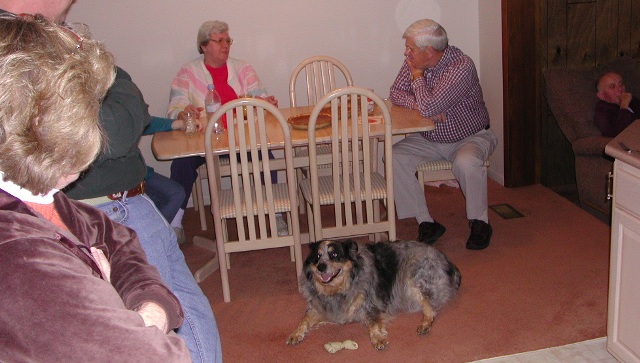 Thanksgiving 2005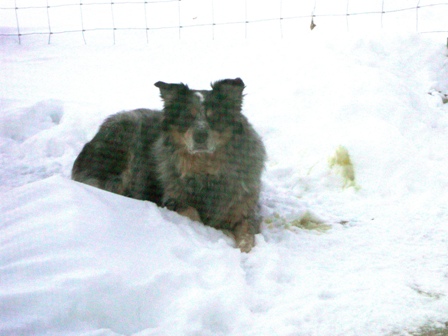 Early snow-Dec 9, 2005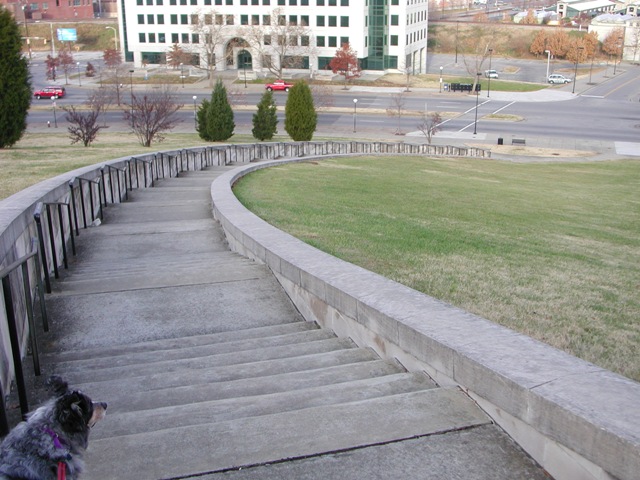 On the steps leading to Tennessee State Capital in Nashville Dec 17, 2005.
Judy had Rotary meetings, John and Tully went sightseeing.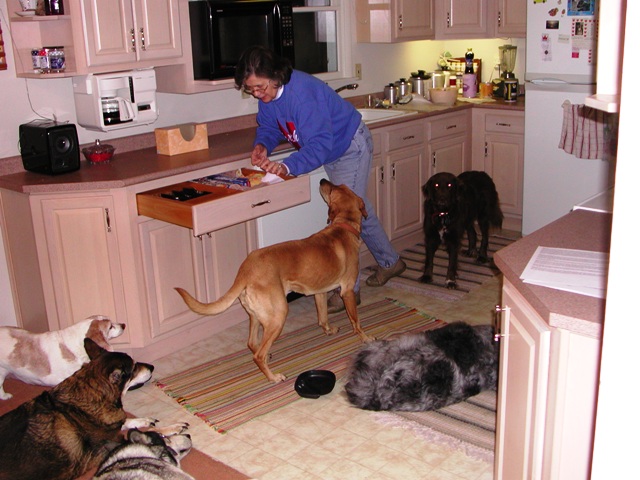 Christmas Eve morning 2005 in Attica. We would "doggie sit" for Chris and Jon's three.
Tully never liked all the company. Six is a lot of dogs.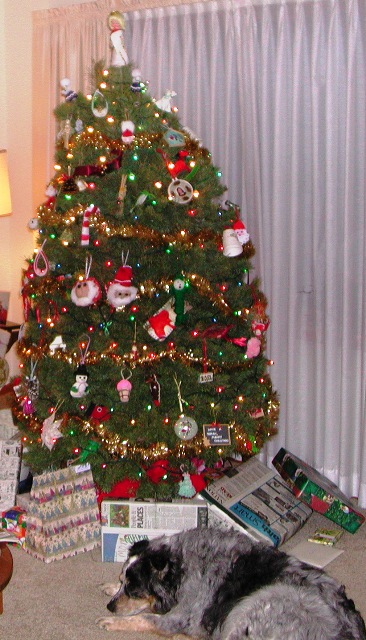 Christmas 2005
Maybe I can rest in here.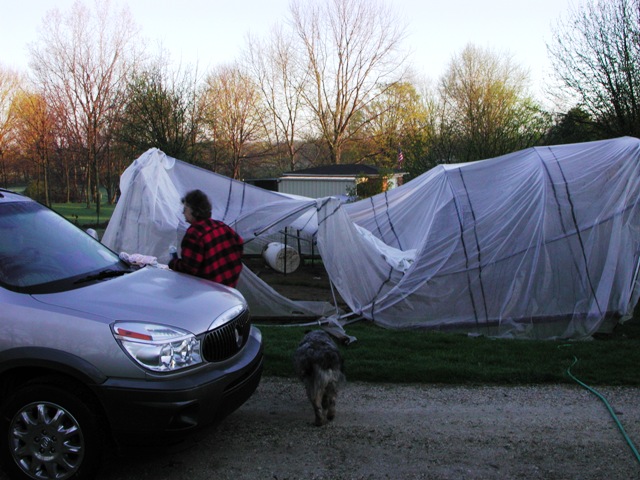 Storm damage April 2006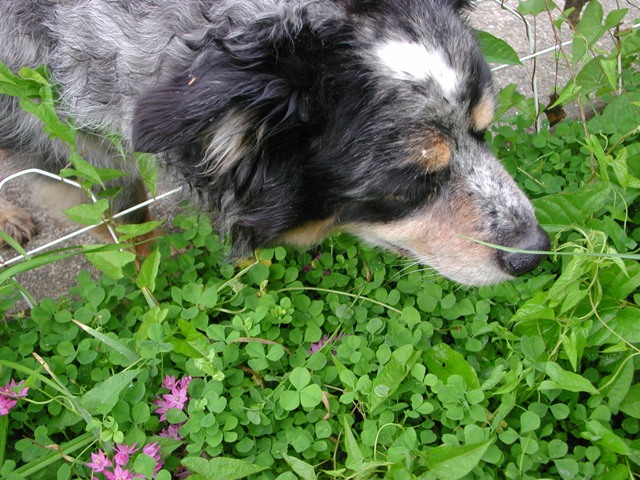 Summer 2006-So what is so special about smelling the flowers?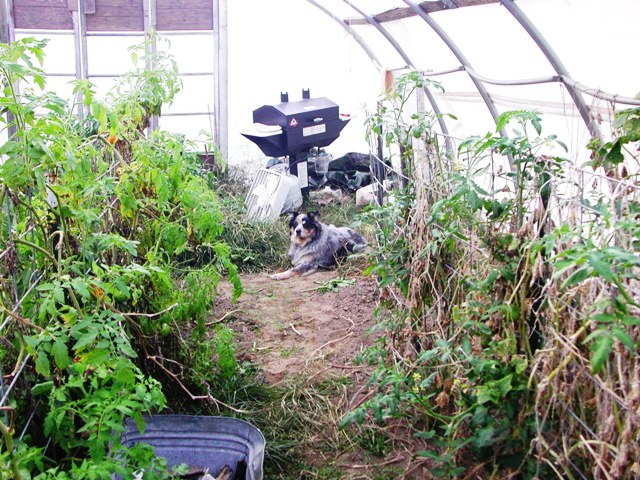 November 2006-Enjoying a little warmth in greenhouse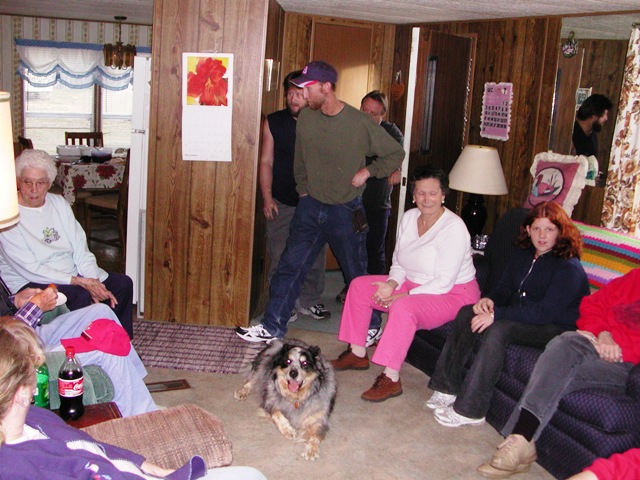 Christmas Eve at Grandma Bush's 2006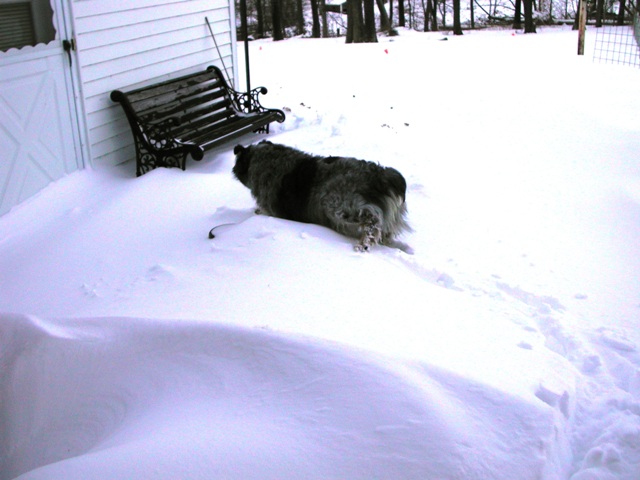 Blizzard Feb 2007
"Too deep to lift my leg. That is cold"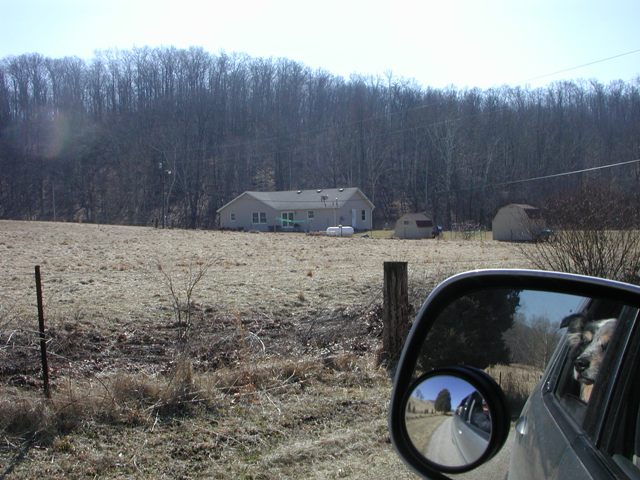 March 2007-Looking at new home in Martin Hollow from the car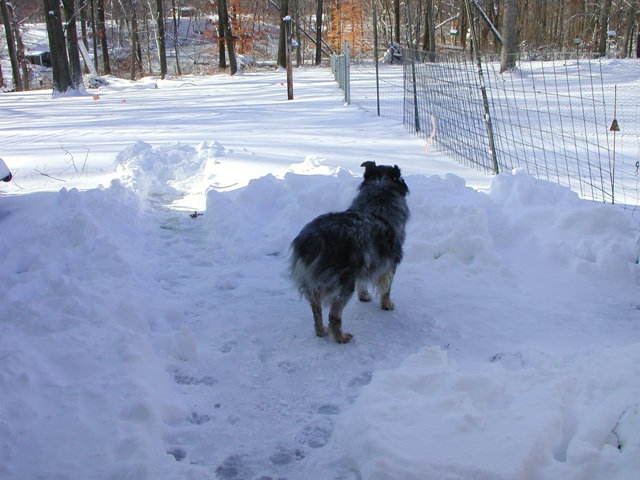 More snow-December 2007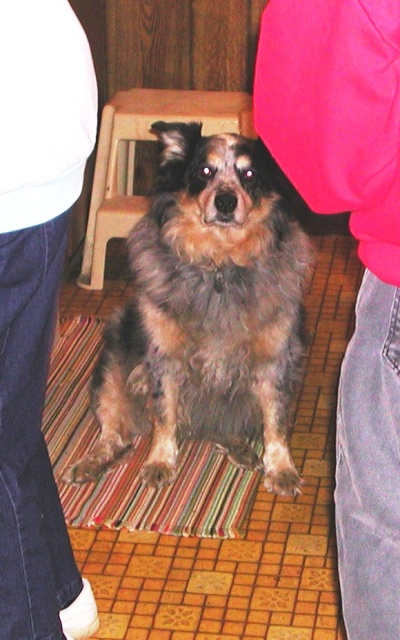 Last Christmas Eve at Grandma Bush's 2007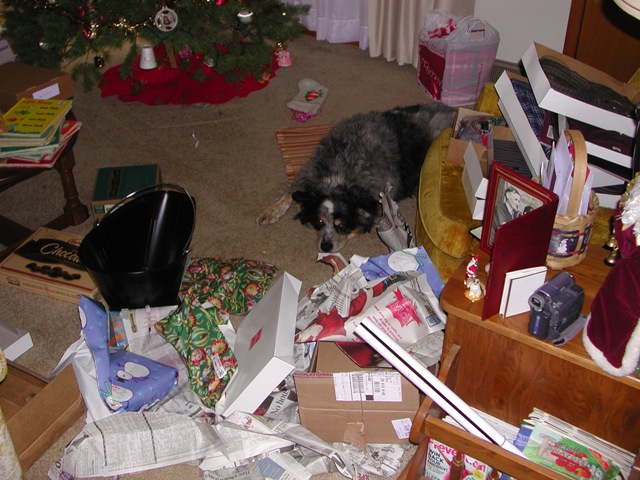 Attica Christmas 2007

Home