May-July 2007
Most of the time was spent mowing grass and being the cheap hired hand helping Jon with the produce.

May 11, 2007 was a sad day. We moved the remaining furniture from Grandma Bogetto's house to Martin Hollow.
It was like taking a part of her with us. Every day we are there we are reminded of her.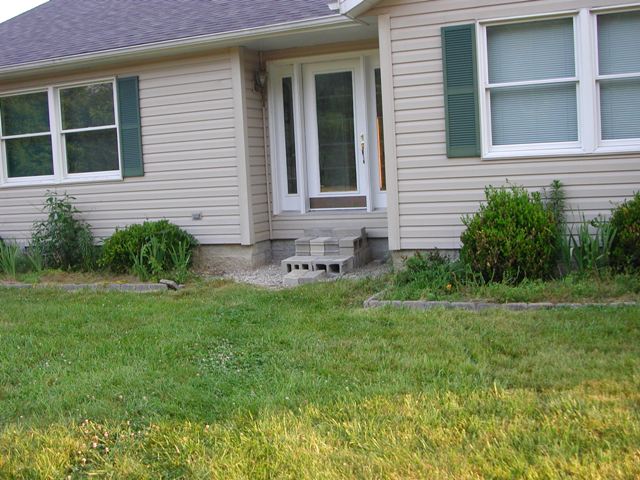 The July 2007 project was to replace the concrete block "steps" with something safer for Grandma Bush to visit.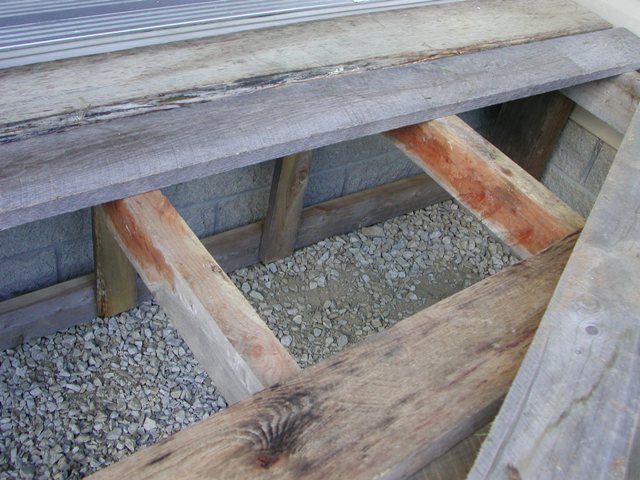 There were a lot of left over cedar boards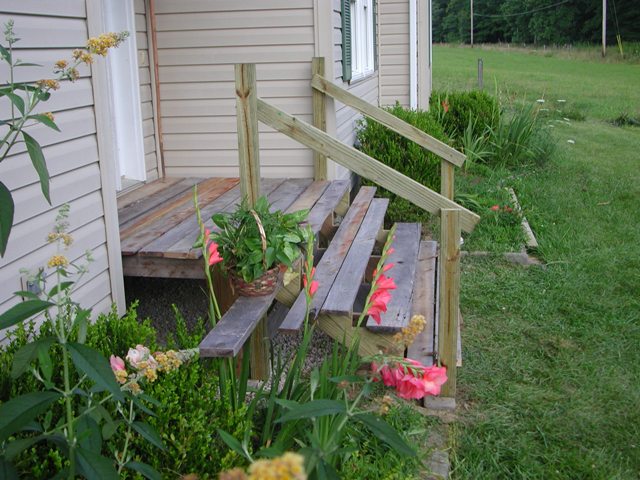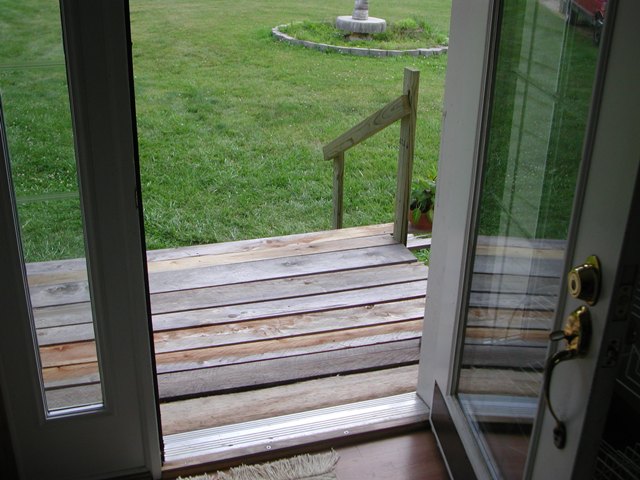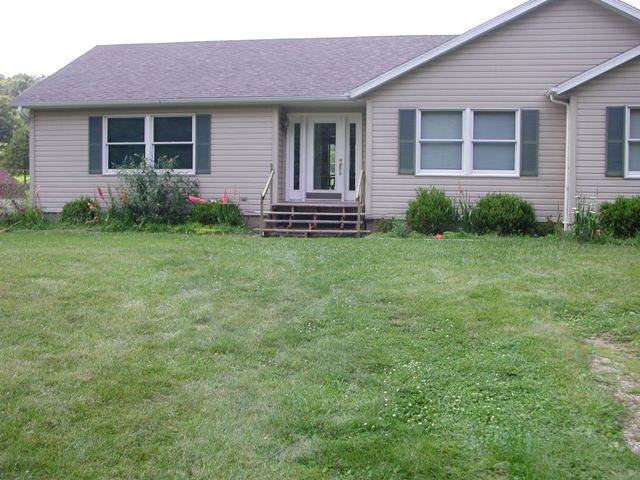 Or go to The list