August-October 2007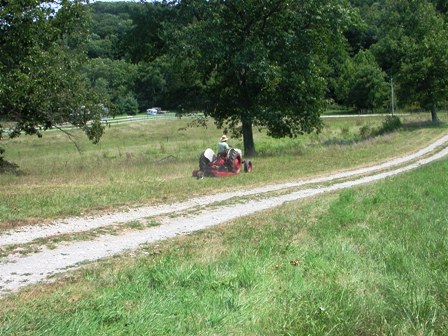 Aunt Peggy loans Jerry's good old Ford to the operation.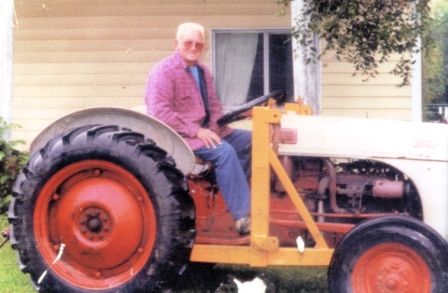 Jerry, it is still working.
Jerry Klyaic 1941-2003 We miss him.

September 22, 2007
Grandma Bush and Peggy visit to celebrate Christina's birthday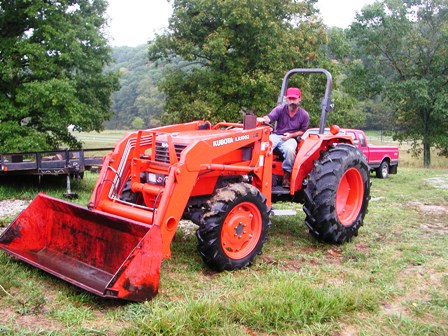 September 27, 2007
After 6 months of searching we finally find the tractor we wanted.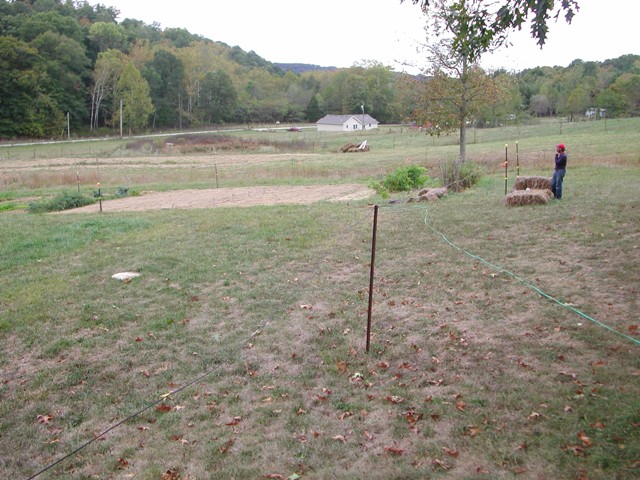 October 2007
Time to re-build the greenhouse on the new farm.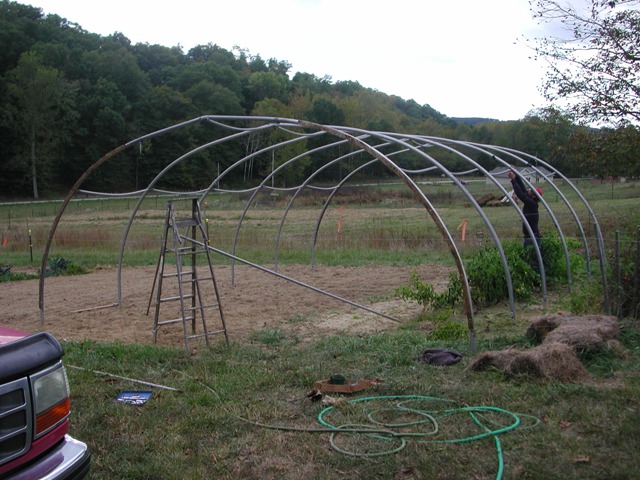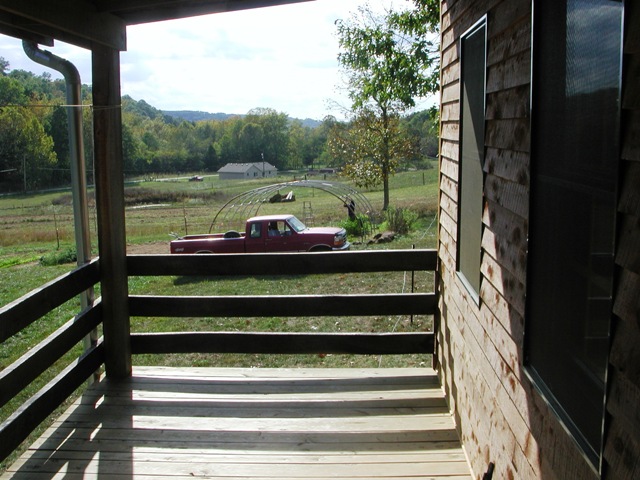 The view from Jon and Christina's porch. Sort of like an observation post of our house.
More Pictures.
Or go to The list