July 2011
Final packing and closing on house July 13.
First U-haul loaded on July 5 and driven down July 6.
Thanks to all who helped load the truck.
Niece Vicki packed it full using all space to fit in a box.
(well except for the jelly jars)
My sister Peggy and sister Judy and brother-in-law, Charlie came up to help load.
Jarett Smart and his friend came to do the heavy lifting to keep the old folks from hurting themselves.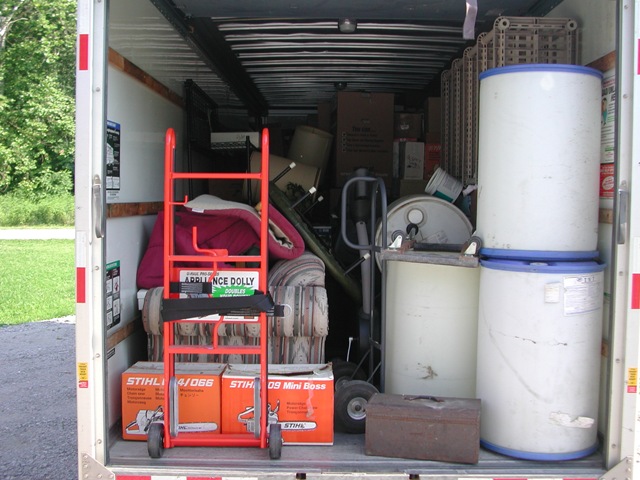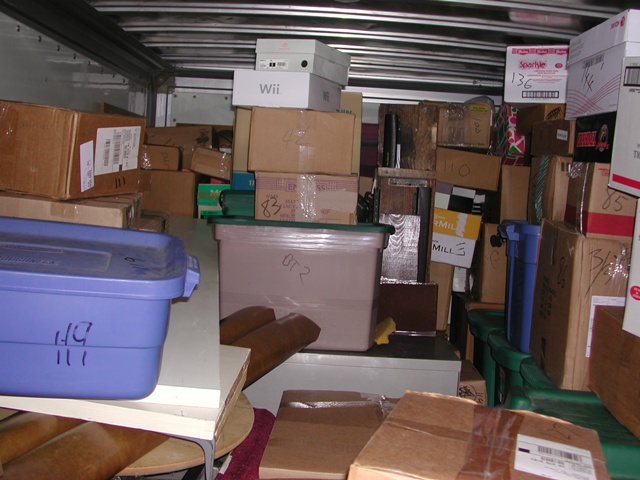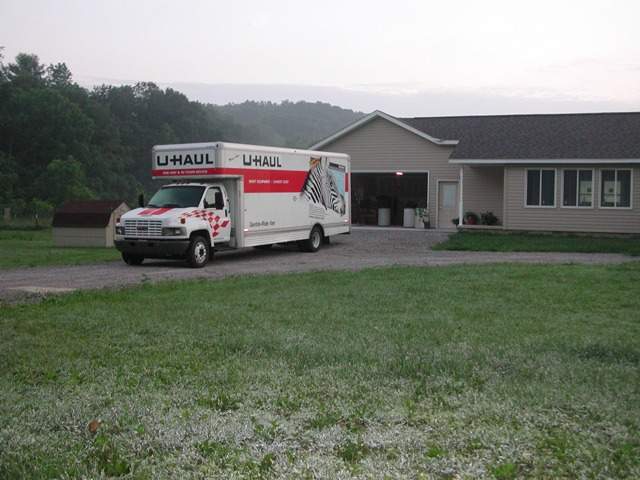 Made the trip with no problems.
Neighbors, Jim and Karen and Jason helped with the unloading.
Great help and much appreciated.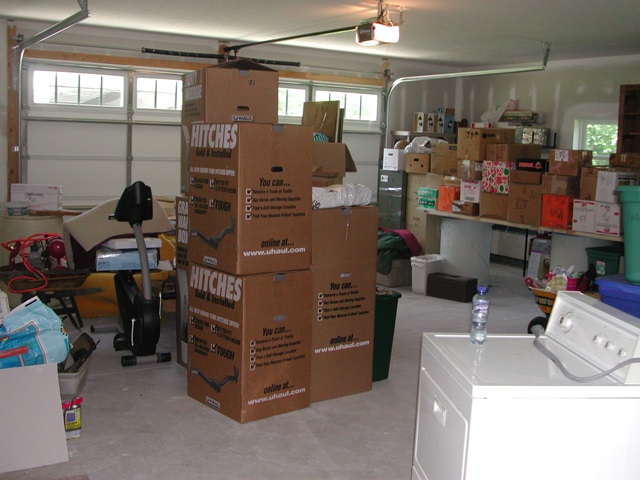 The new garage becomes a giant storage unit while we figure out what to do with two houses of stuff.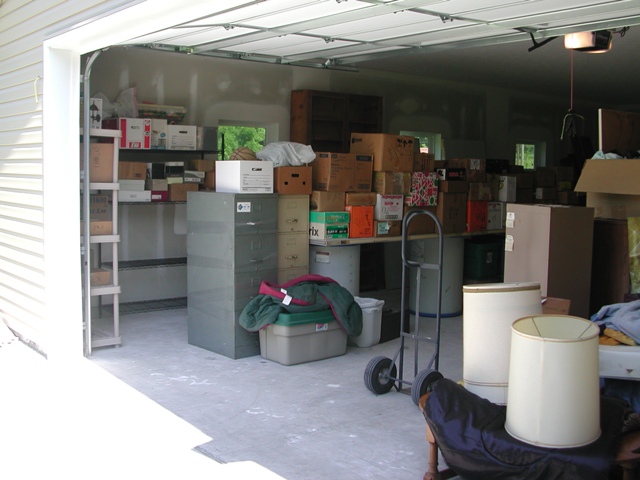 Second load

Started loading on July 11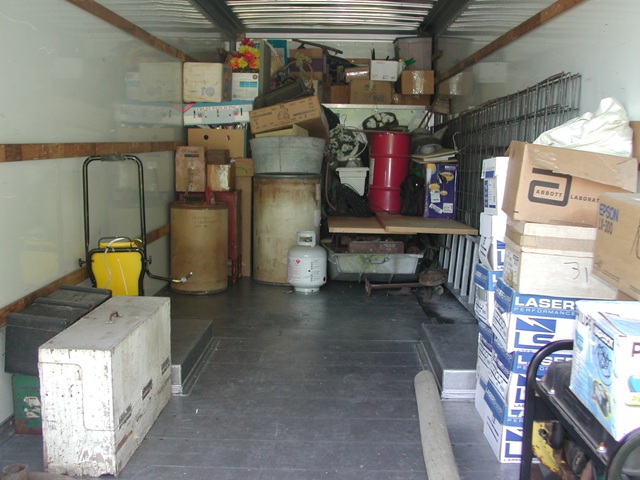 Harley Britt, Jr. helped load the second truck and wondered why anyone needed that many boxes of books......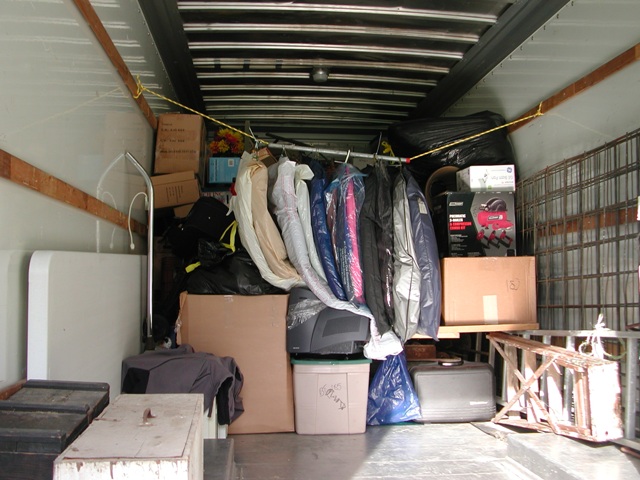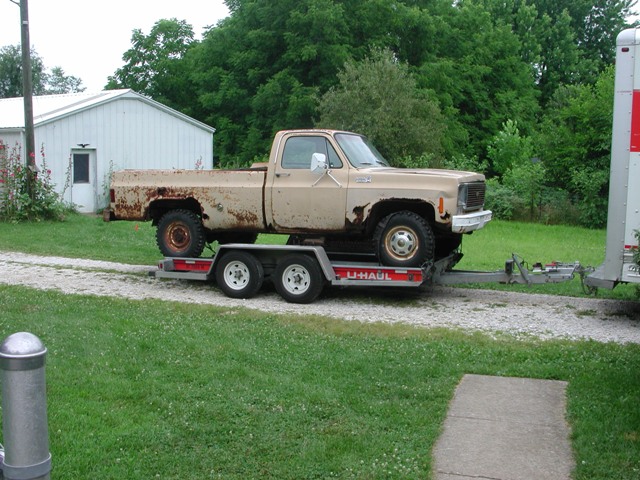 The old farm truck from Terre Haute had to go with us.
Left Attica about 7 on July 13.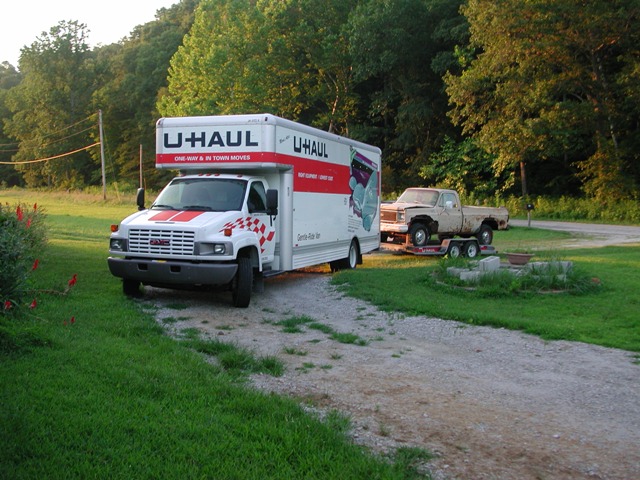 Had another safe trip and good U-haul experience.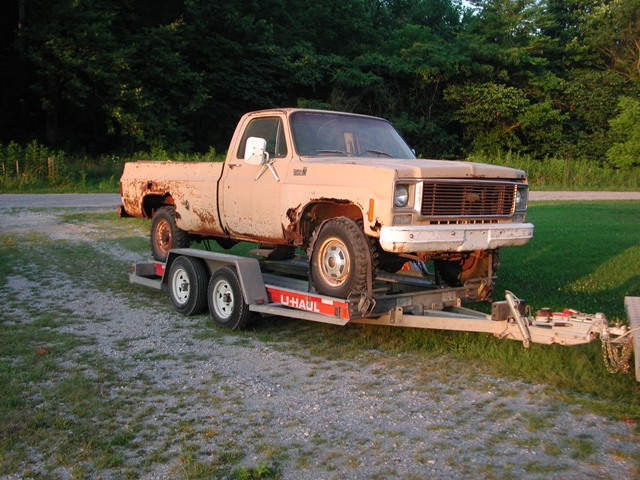 July 14, 2011
New day dawning for us and the old truck