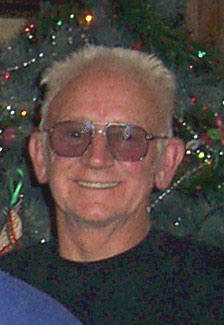 Jerry died on Sunday April 6, 2003
He is missed so very much.
Still hoping to get a lot more pictures on here someday
Jerry's nephew, John Denham, wrote the following on January 28, 2004
We should all hope we have that kind of impact on the people we touch in life.
=======================
Listening through time

A voice calls out
Structure is prominent
Rules are evident
A figure of strength
A firm hand
Looked upon for guidance
There every day
Then one day not
A day of passing
All the rules still apply
Structure standing on its own
Walking alone
No guiding hand as before
A day long since passed
Missing in life
Present in spirit.
 
            jcd 1-28-04

Jerry Klyaic