Dogwoods April 21, 2016
Pictures can never capture the real view.
These were taken in about half mile secton of Dutch Ridge Road.
We drive through Hoosier National Forest
from our house to the highway.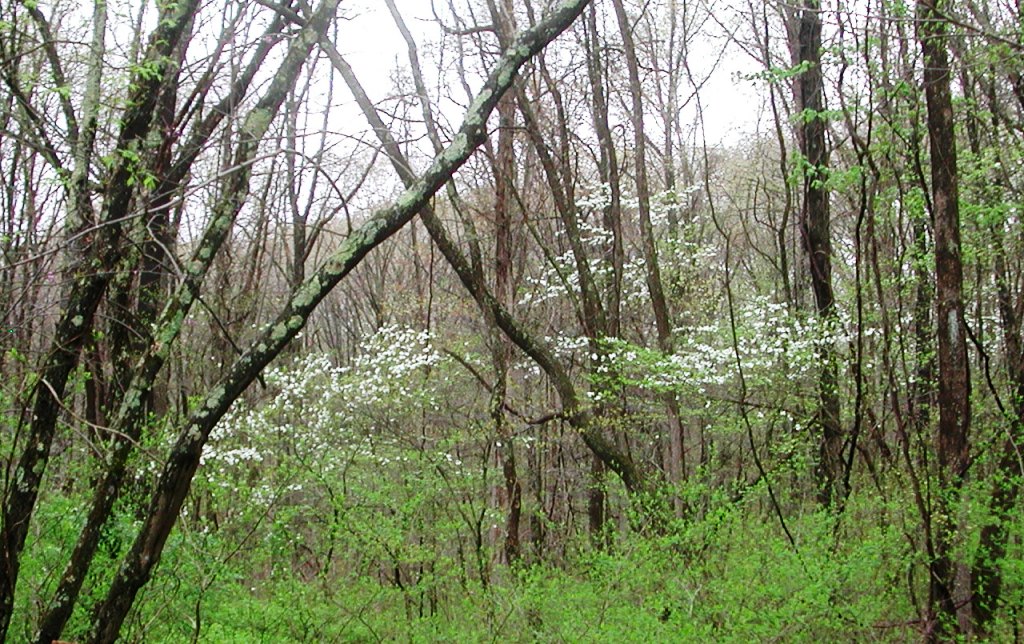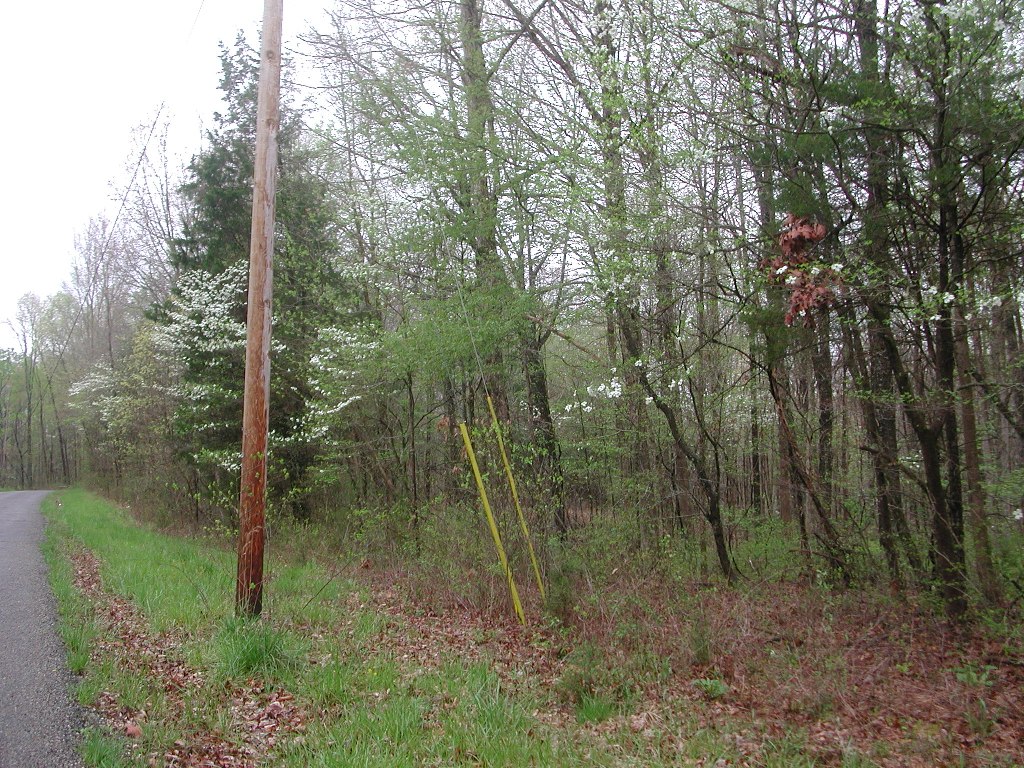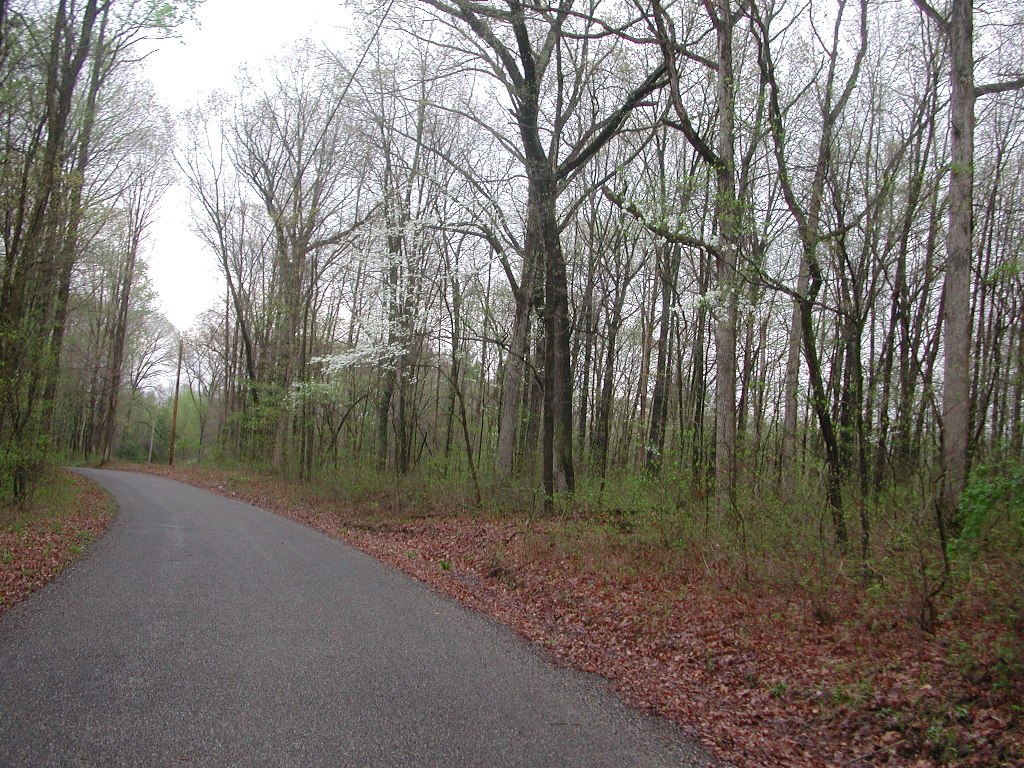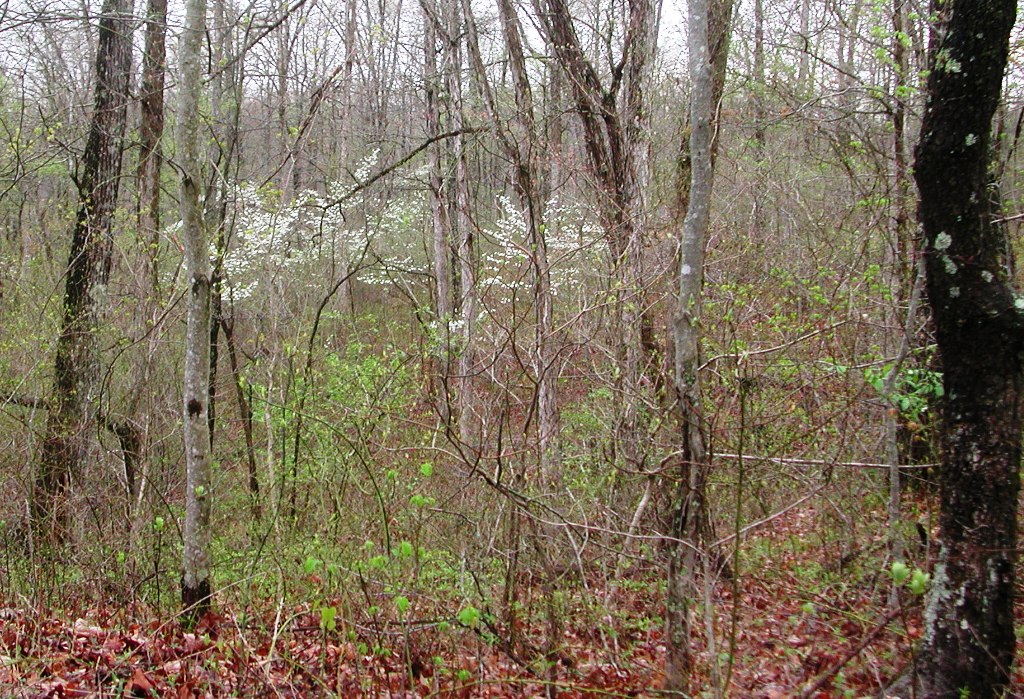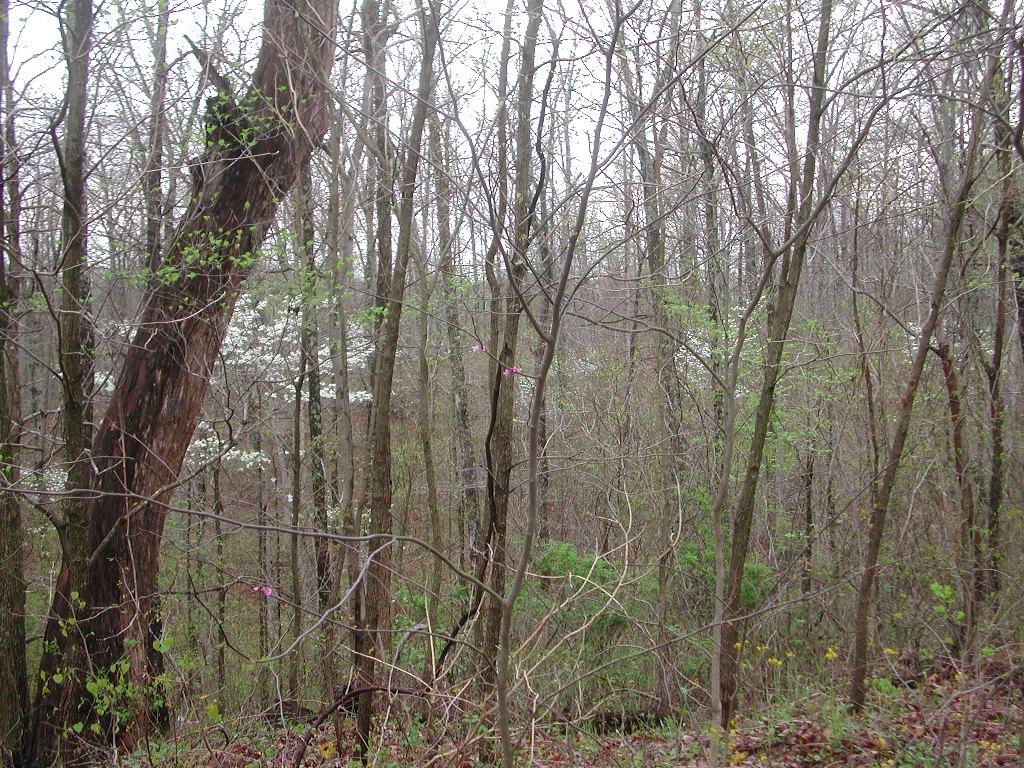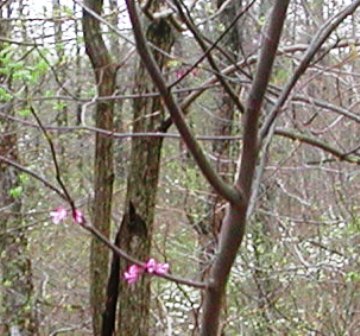 I did not notice until I looked at the pictures there was a tree with some pink blooms in the center.