Home page for jbuckeye.com
jbuckeye was used because of a family story about some buckeye trees on our farm

This is just a site for me to share photos with friends and family. I started this in 2001 long before there was Facebook or any photo sharing sites.

To help you get back to this page I decided to let Squeak show the way. Just click on her. She always knew the way home.

Memories of Louise Bush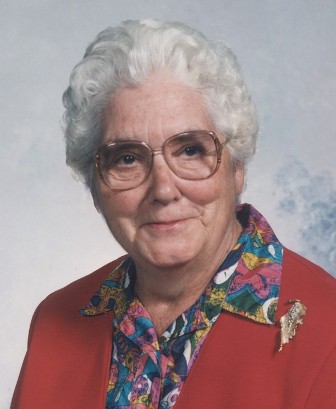 Memories of Christina Bogetto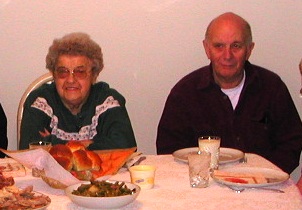 Memories of Jerry Klyaic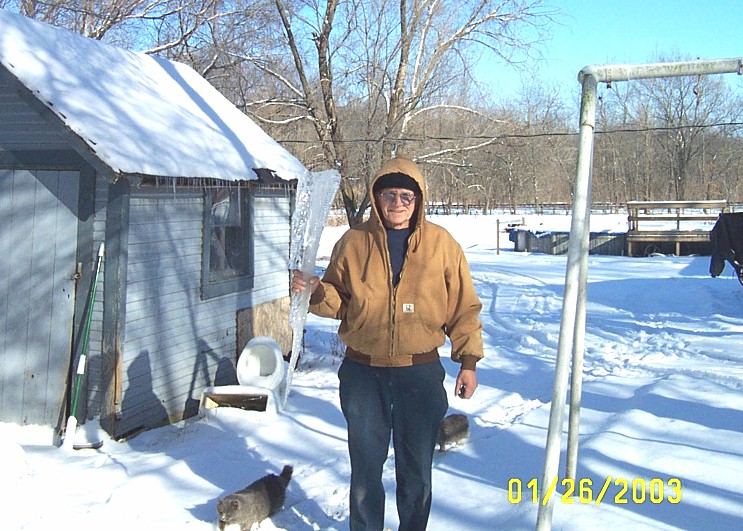 Memories of Tony Bogetto and the Rising Sun, Indiana
Civilian Conservation Corp Company 1528
1937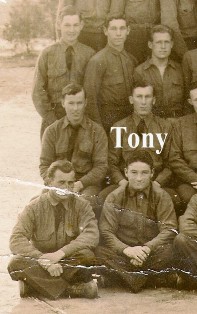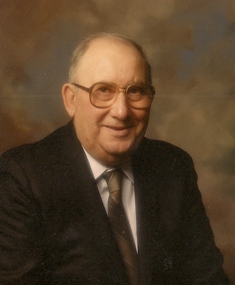 1989

Tully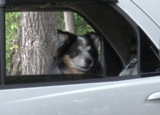 For 12 years if the car moved he was probably in it.
Archive of old pages from the past

Last updated 03/27/2018